Accessibility is a high profile topic across the globe, and nowhere more so than in Australia, where the Disability Discrimination Act (DDA) applies to anyone serving the public, including government agencies and businesses, to prohibit discrimination against people living with disabilities. Again, the latter definition is broad, encompassing sensory, physical, intellectual, neurological and other disabilities.
The inclusion of subtitles in visual digital media such as videos and movies is an obvious way to help meet the needs of the hearing impaired. Logically, games should fall into this category too. Gaming has evolved from a niche hobby to a mainstream leisure pursuit over the past decade, but that is almost beyond the point. Regardless of how popular or otherwise they might be, games that do not meet basic accessibility requirements are at risk of breaching DDA requirements. Having good subtitles is part of that equation.
Australian studios have the flexibility to react
20 years ago, the rules were not so stringent and the playing field was easier. The adventures and RPGs that had dialog tended to use written captions as standard, adding voice later. Today, voice acting is a massive part of AAA games, and of smaller scale Indie ones, too. However, as the voice work has improved the quality of the subtitles has deteriorated, at least in the unbiased view of Redditors.
PCGamingWiki ran a survey to identify games that went above and beyond in providing top quality subtitles. That meant accurate, properly timed, well placed and in multiple languages. The list read like a who's who of exciting indie game studios, with a few other thrown in, just to give it an international flavor. They included the following:
Dystopia Interactive (103)
Team Cherry (Hollow Knight)
Defiant Development (Hand of Fate)
League of Geeks (Armello)
The Voxel Agents (The Gardens Between)
Flightless (Doorkickers: Action Squad)
What is interesting is that you will notice RPGs, Adventure and even a board game in the mix there. But what about the gaming niche that makes Australia famous?
Casinos with subtitles – a surprisingly high demand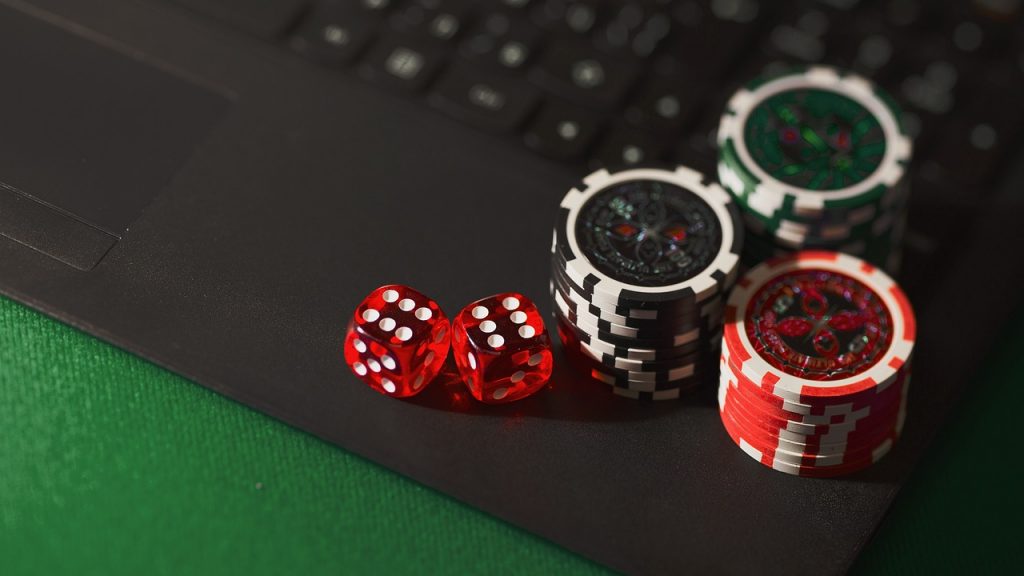 Granted, none of us need subtitles to tell us we've just hit the jackpot on an Australian pokie, both the real world and virtual ones are highly expressive and rich in visual information. But today's online casinos are nevertheless prioritizing accessibility. You won't see them on lists like the one above, as the online real money casinos that serve the Australian market are based offshore for regulatory reasons. That means they are out of reach of the DDA – but compliance with it still makes good business sense.
To understand why, you need only look in a real casino, especially during daylight hours. The majority of players don't look like archetypal gamers – more like their grandparents. In short, this is an audience that is always going to have a good appreciation for online providers who have special facilities for those with poor hearing, eyesight and so on.
Casinos also consider language diversity. Those regulatory issues are not exclusive to Down Under, and while a casino platform might be aimed mostly at Australians, it could always have features that appeal to other cultures and nationalities too. Cyberspace has no national boundaries, and this is a good time for us to remember it.
Accessibility is more than a nice to have
It is easy to see accessibility measures as a neat gegaw by which developers can indulge in some harmless virtue-signaling. But the truth is, after years of steady growth, gaming is now a bigger industry in terms of revenue than movies and music put together. It is worth well ver $200 billion and growing at a CAGR of about 13 percent.
To treat a market that's even approaching that sort of size with anything less than 100 percent seriousness would make no sense. To ensure accessibility to all is good for business as well as a path to regulatory compliance in Australia and other parts of the world.